Recovery Clinics
Let the harmony of the Finnish nature and the expertise of our staff help you to become the master of your own destiny. Our clinics will focus only on you with 100 % privacy guaranteed.
Our clinics offer efficient and versatile wellbeing programs for insomnia, back pain and addiction. All our programs are created and planned individually for you to get the best results and help you to become the new you.
The programs are combined of intensive periods at Nature365 Resort, remote periods in Your every day live, group or individual therapy and active support for the challenges in you will face in your every day live. Your individual recovery program is based on a full initial assessment that is created by health care experts, physiotherapists, nutrition experts and any other experts that is needed to help you to change the course of your live.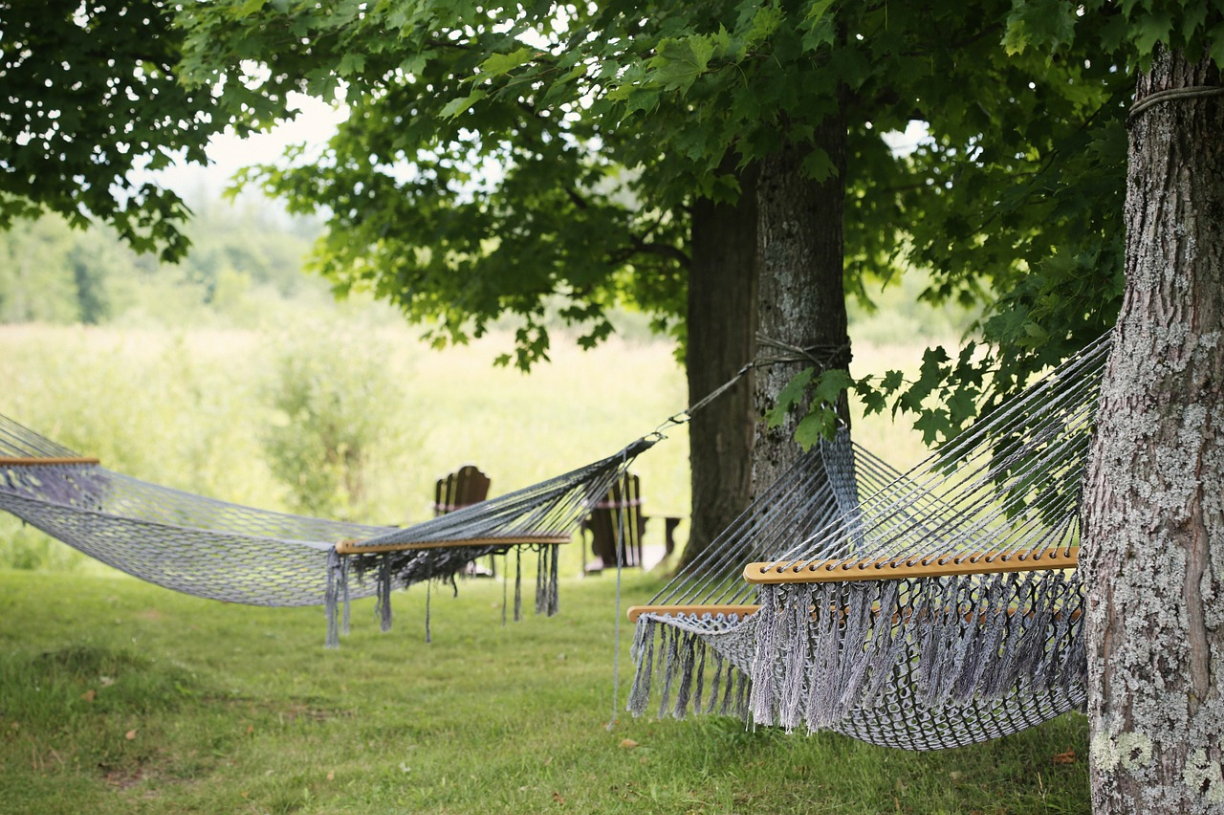 Sleep Disorder Clinic
Sleep is essential part of wellness. Let our Sleep Clinic help you find a cure for your sleep disorder.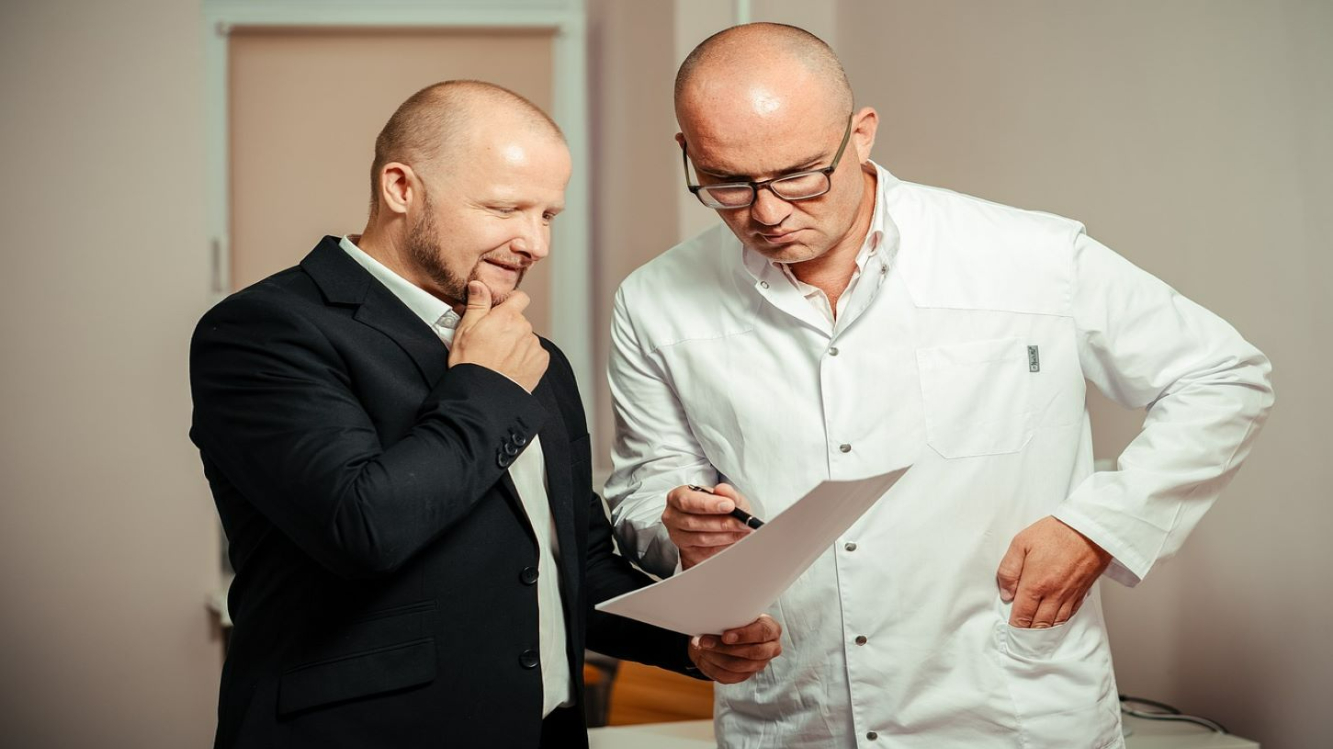 Addiction Clinic
We offer exclusive and private treatment for any kind of addiction and mental health challenges. Let our professional experts take care of you and your family. We will treat your mind and soul.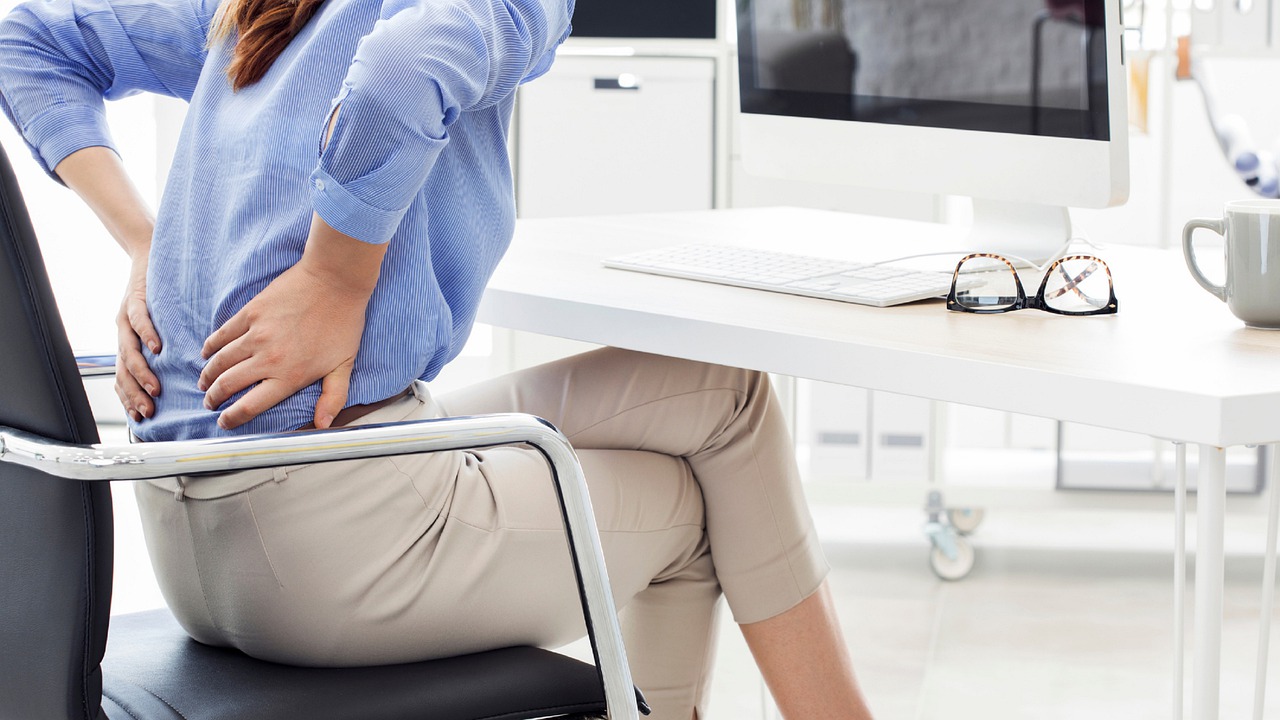 Back Pain Clinic
Wellbeing365 Back Pain Clinic has highly experienced consultants and well trained therapists, in treatment of all kinds of back pain problems and discomfort.